POSTED ORIGINALLY ON 30 JULY 2006

I am away from April 11-22.
Jason
has kindly offered to assist me in republishing some old posts (back at a time when only a handful of people read my blog. Hee hee hee...) for this period. Comments are still and always welcomed but I will only be able to reply when I get back after the 22. Thank you all!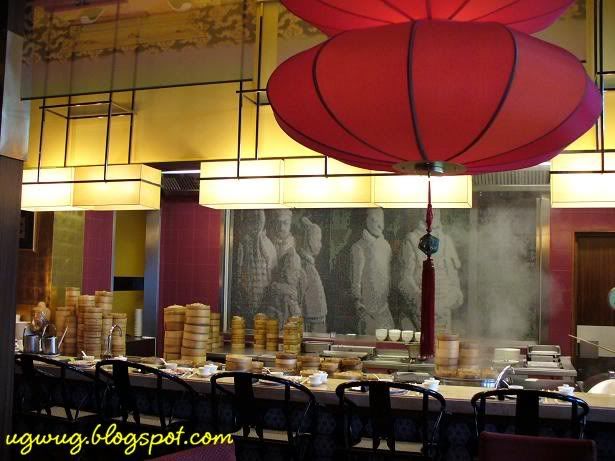 Mrs Pitt spent the night with Zahara in KL Hilton, mom was there too. Will blog about the stay later but today's post will be on the dim sum lunch we had in Chynna, KL Hilton. We have had dinner there before and have been wanting to do dim sum there for some time but never got round to it till now. Now that we have, Mrs Pitt wants to make sure she goes to Chynna for dim sum again before she goes back to USA. The dim sum, ambiance and service were good - I'll just let the pictures do the talking! I know some of you will tell me that my blog is making you all hungry! Ha ha ha...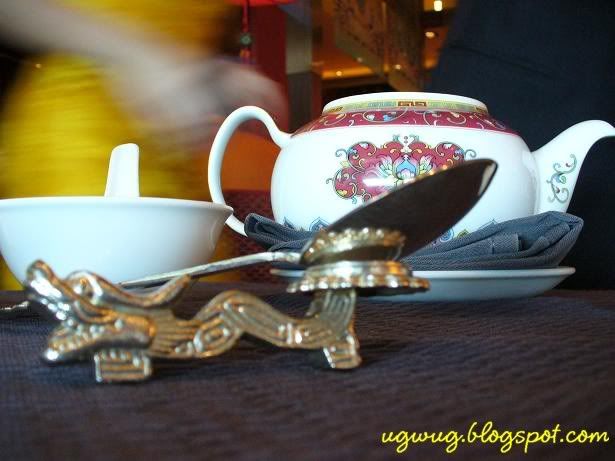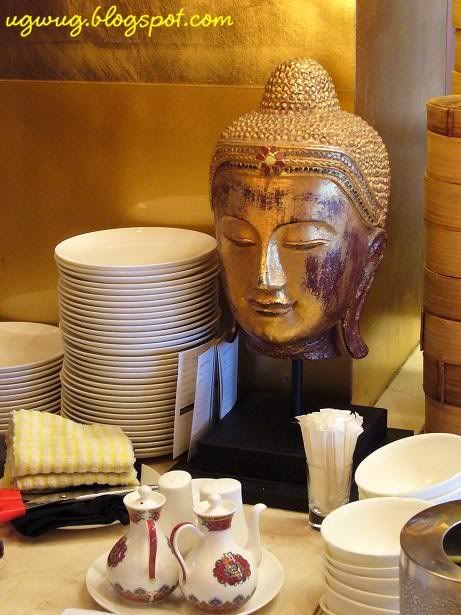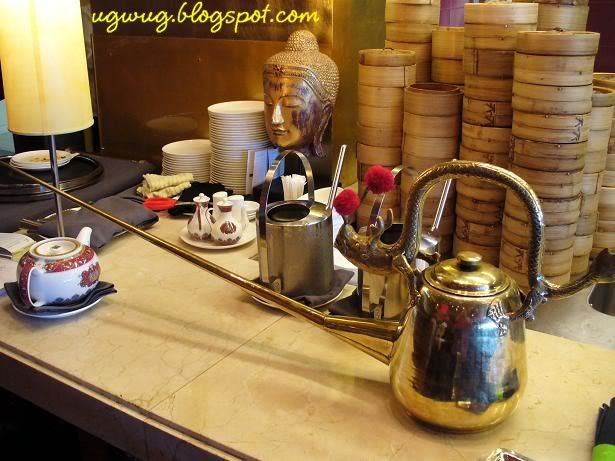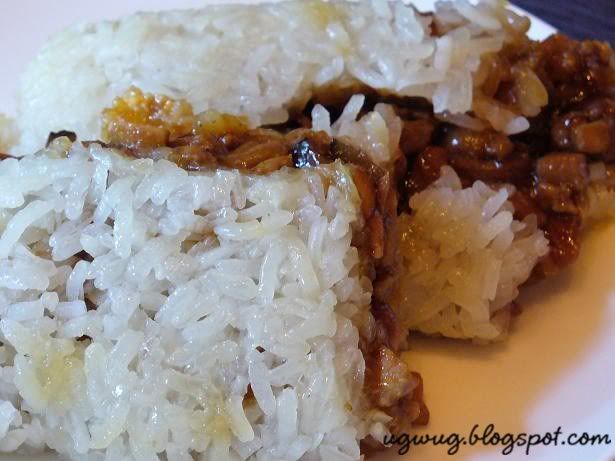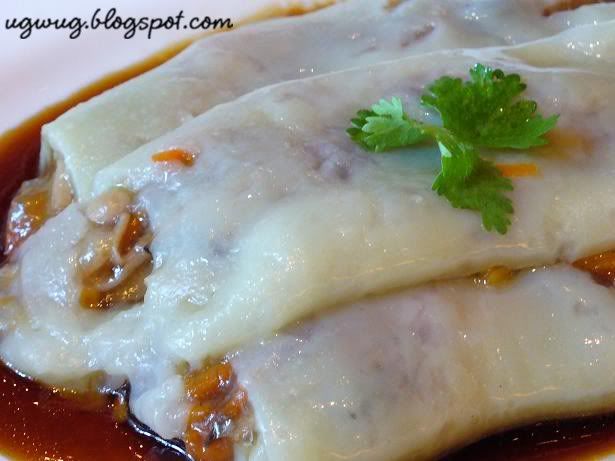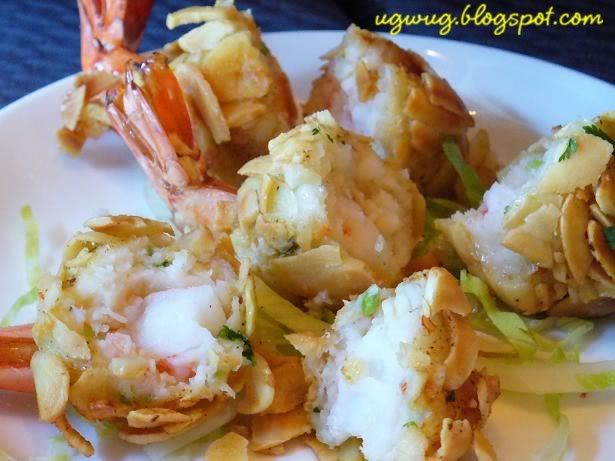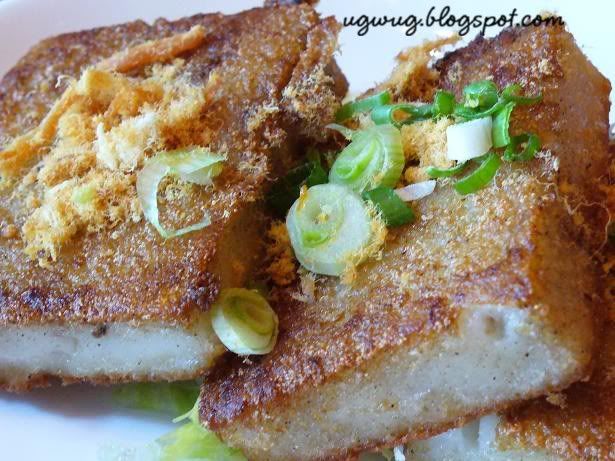 I eat merely to put food out of my mind. ~ N.F. Simpson