I'm still sorting out my photos but decided to start posting bit by bit along the way. I will be posting Spain off and on (I haven't even finished blogging about my
Kota
Bahru
trip!) with food posts "intermission" :o).
The first week of the travel was mostly in Madrid (co. incentive trip) and I then extended another week together with some other friends with stopovers in Barcelona, Valencia, Granada, Seville, Cordoba and back to Madrid. Since it would take a lot of explanation on the places I went to, I will try to link them. So if you see a highlighted word, click on it for more information.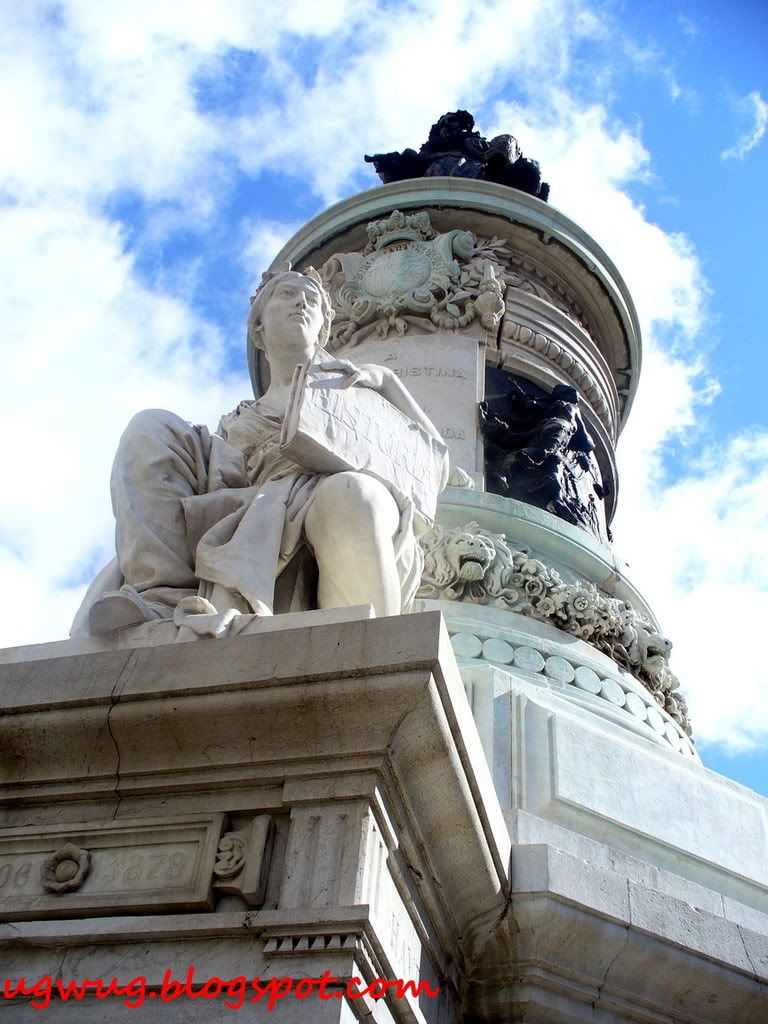 On Mar 20, three bus loads of consultants arrived in Madrid, Spain. After sitting in the plane (with a short transit in Bangkok) for about 16 hours and with a -6 hour difference, we mustered all the strength we have left to face the itinerary ahead of us.
North-Eastern side of Cervantes monument, located at
Plaza

de

Espana
, where you can also find the bronze statue of Don Quixote and Sancho Panza.
The cold weather and wonderful scenery kept me going; I was giddy with pure excitement at the thought of capturing these scenes and many others. Furthermore, this was my first time in Spain, my adrenalin got a boost. Soon enough, we were whisked off to the nearby
Royal Palace
.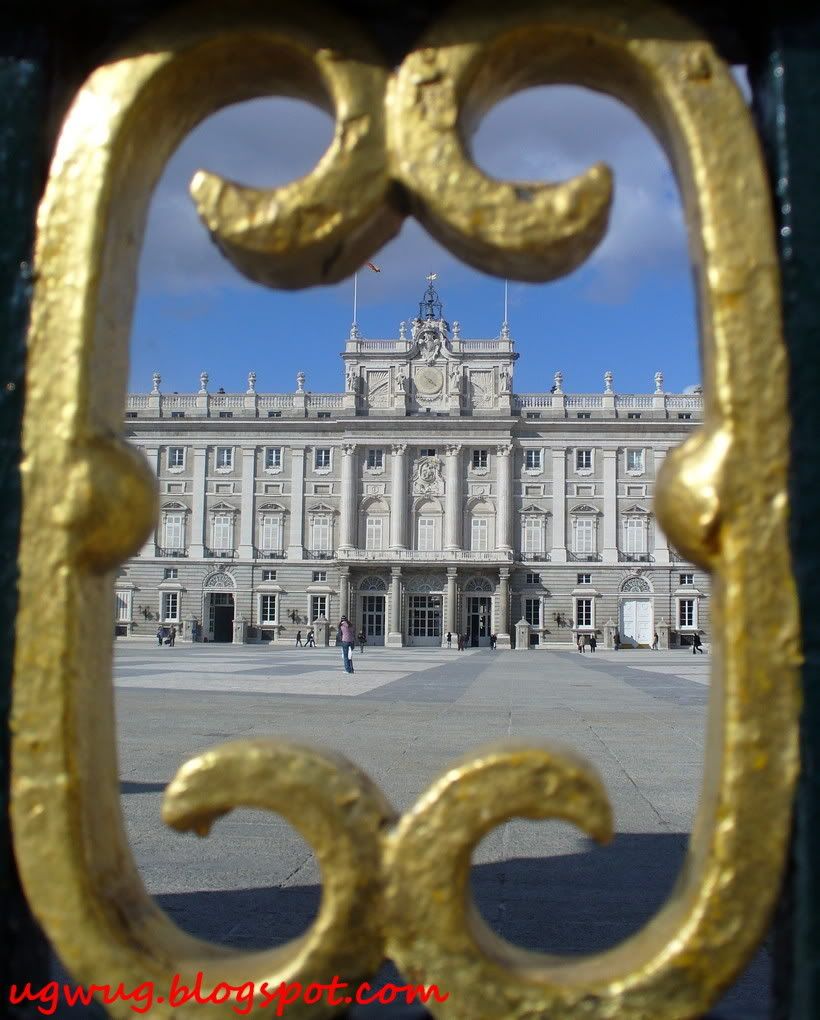 Taken outside the gates of the Royal Palace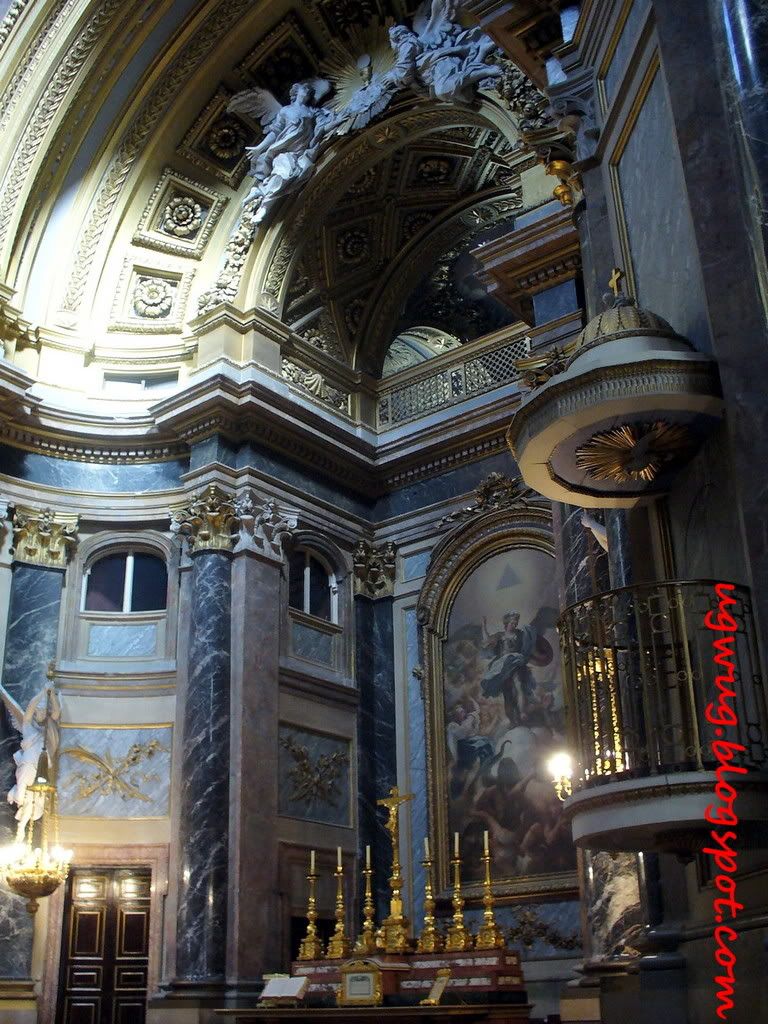 One of the many elaborate rooms in the Royal Palace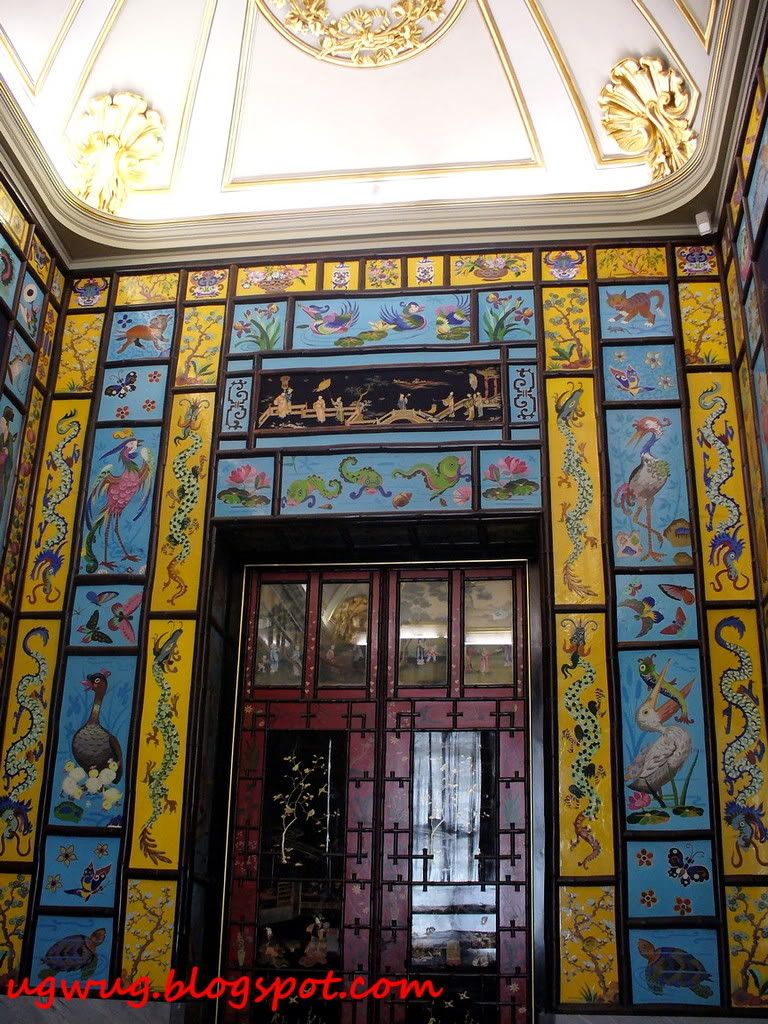 Each room has it's own design and different doors too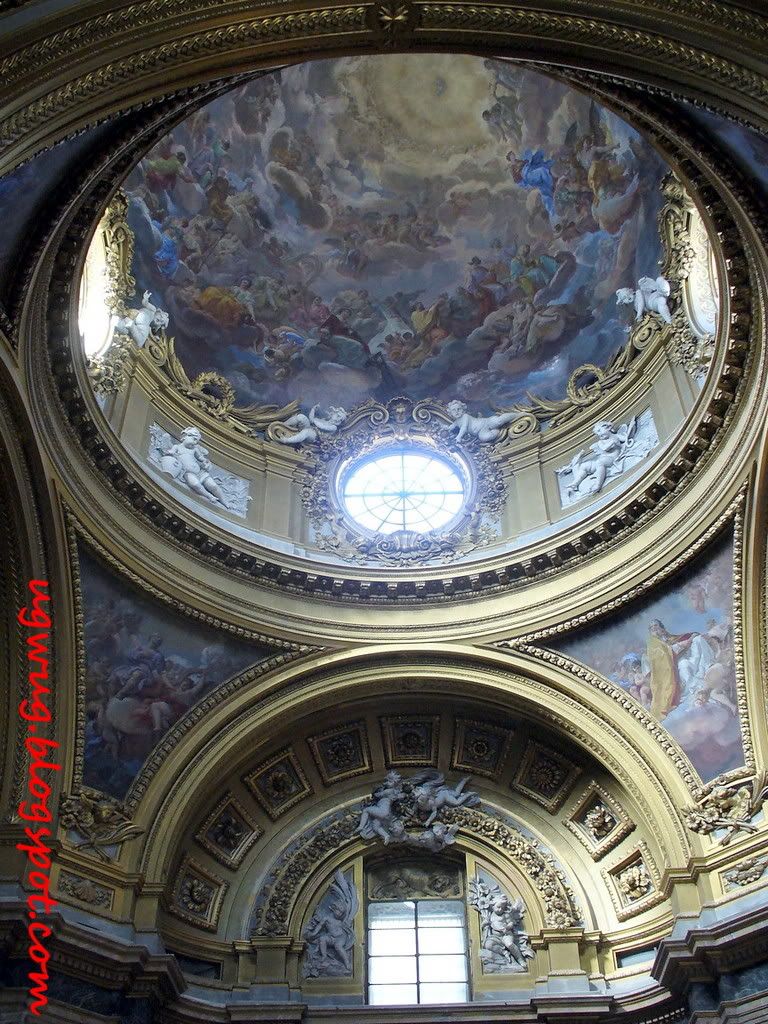 The ceilings are beautiful and each room is a masterpiece
Almost towards the end of the Royal Palace tour, my energy level was dropping fast and the bunch of us left for dinner in the nick of time before I fell asleep in one of the dark hidden corners of the huge Royal Palace! Ha ha ha....A Night At The Royal Palace, with the statues and what
nots
coming alive. That sounds like a movie script waiting to be snapped up. Oh...wait a minute....something like that has already been done. Bummer!

To be continued....