If my friends and I ever crave for
Penang
Char

Kway

Teow
(fried flat noodles), we usually head to
Asiacafe
in
Subang
. It has lots and lots of hawker food stalls and lots of choices. There are a few stalls here that are pretty good. Of course, I haven't tried all of them, so, there might still be other hidden good food around.
There's my fave sushi stall...the soft shell crab roll topped with
ebikko
(fish roe) is my fave here.
Then, there's my fave dessert stall where I normally get
Durian
Pancakes from (they have Mango,
Jackfruit
, Dragon Fruit too but my fave is still the
Durian
Pancakes). They also sell other desserts like puddings etc. etc.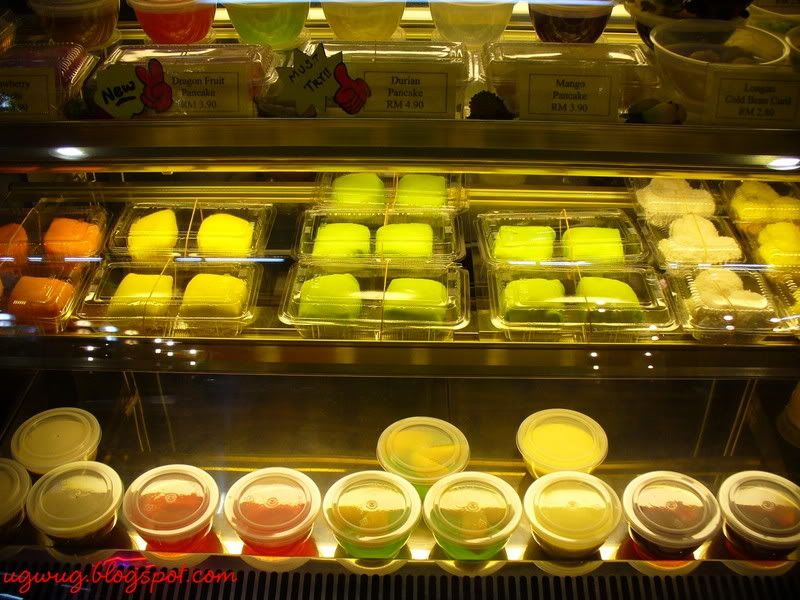 A mention should go to the Chicken
Kway
Teow
Soup (with prawn
wantan
). One of the better ones that I've tasted. I didn't take a photo of it, it's located
opposite
the
Penang
Char
Kway
Teow
stall and occupies the corner lot. The little
Takoyaki
stall is quite good too. Okay, back to my fave
Penang
Char
Kway
Teow
. Remember to look out for stall No. 5.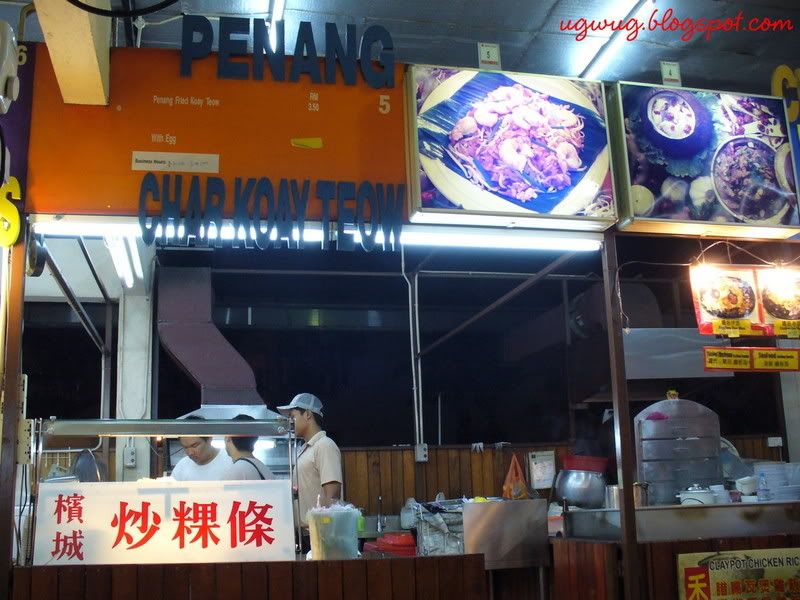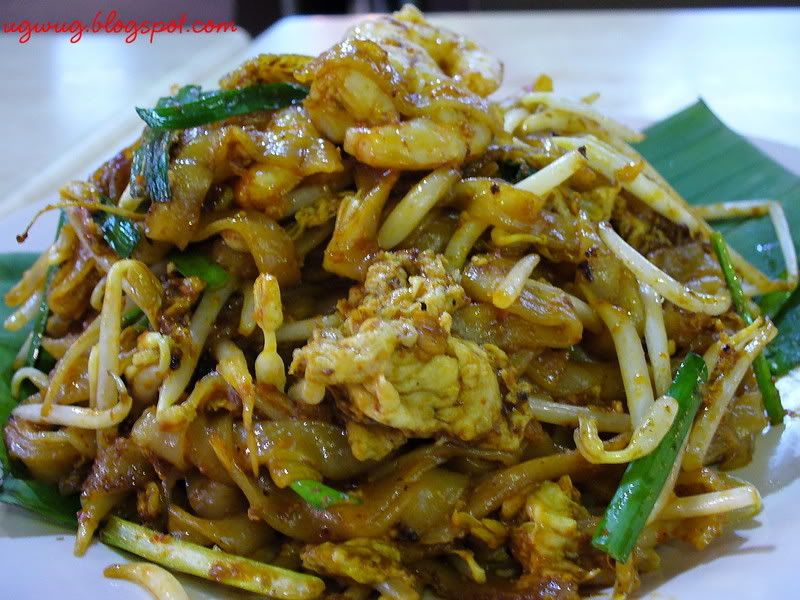 I always ask for extra beansprouts. It's slightly moist and the kway teow is separated and fried. So, each strand is tasty! Gosh, I think I'm going to have a plate of this later....Ha ha ha....Why do all the unhealthy food taste so good and why does the healthy food usually taste like grass???? Well, it's Friday! Have a good weekend. Mrs Pitt, don't forget to take time off to smell the flowers! Say Hi to Zahara for me. I have got to study! I'm having exams and it's hard retaining all those info in my head!
Aargh
...
Ok
, back to the books now.
I am learning all the time. The tombstone will be my diploma. ~ Eartha

Kitt