It's the 20
th
, 5 more days and I'm not feeling the Christmas Spirit. I've not put up the Christmas tree and don't intend to, I've not bought any presents yet, I've not done anything Christmass
y
!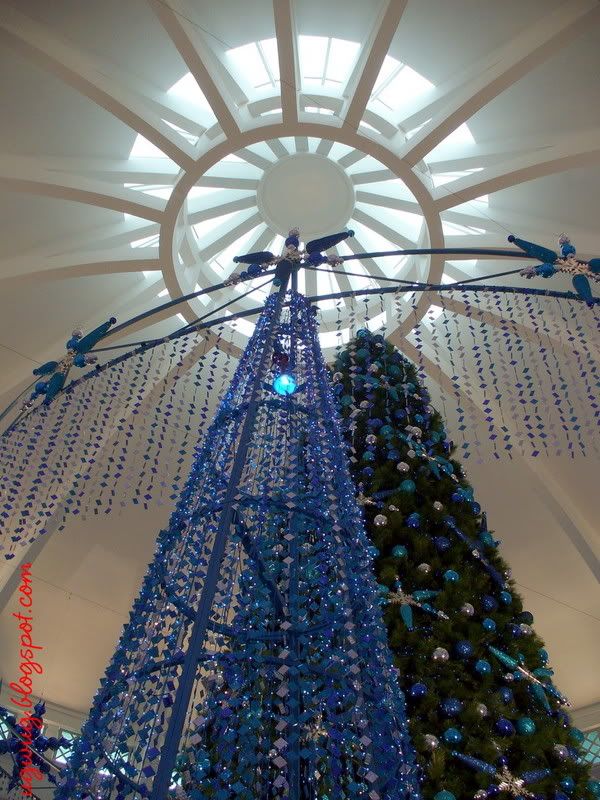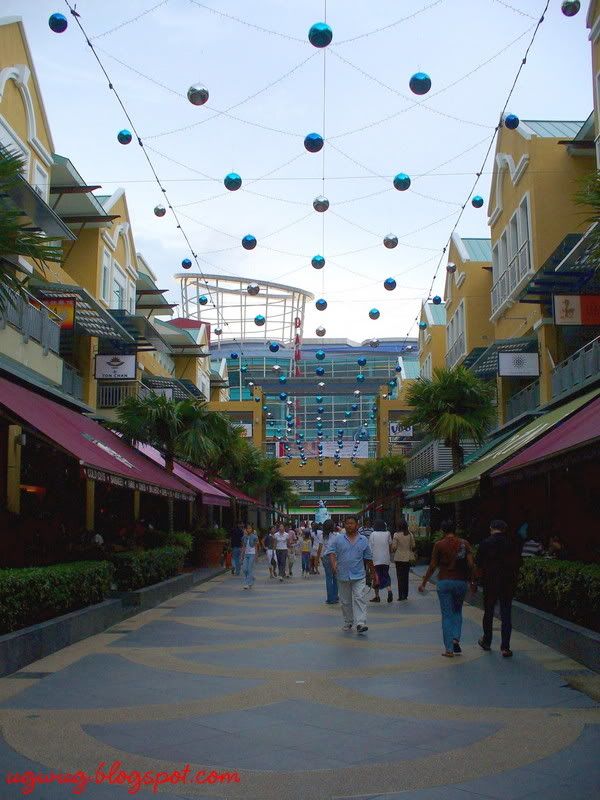 The malls are filled with Christmas trees and each decorated in its own theme. All along the concourse area, stalls and stalls are selling all the gifts that one might want to buy to give their loved ones, relatives and friends. It's packed on weekends and Christmas songs are being played everywhere.

People are also shopping like there's no tomorrow in hypermarkets. Gosh! Maybe they know something I don't? Is the rapture coming soon, like tomorrow? Ha ha ha...Why do I feel that it's all artificial hype ?

Maybe blogging about this would steer me towards it by the end of this post (which is about now!). Mmmm.....nope, still not feeling it! Am I the only one who's feeling (or shall I say, "not" feeling) this way?
From a commercial point of view, if Christmas did not exist it would be necessary to invent it. ~ Katharine

Whitehorn