Haven't posted on my Singapore trip yet but thought I would write on my short trip up to Genting Highlands. Jo had won tickets to see Jim Brickman in concert through a Chinese daily and asked me to go with her (based only on the fact that my "age" qualified me!Ha ha ha..). I haven't been there for ages and it has changed a lot.


Cloud 9, a club, caught my eye with its attractive strobbing pastel lights at the entrance. It was so pretty. Another new continental restaurant and bar, Olive, attracted me with its design too.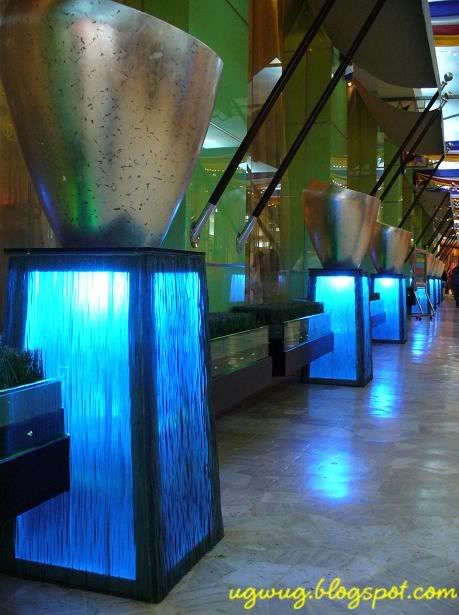 We reached there (Jo drove, my right eye still can't be trusted!) in time to get a quick bite at the Kopi Tiam food court. I had the vegetarian curry laksa as I was drawn to the pieces of Foo Chook (beancurd skin). At RM6.80 (food in GH usually costs more), the curry laksa was quite good and Jo said it was too spicy for her. It tasted better than Jo's Taiwanese Chicken Rou Zao (Jo says Rou is meat and Zao is dry or something like that) Noodle it seems. I didn't taste the beef noodle but Jo said it was either the beef noodle wasn't nice or that her tastebuds were "dead" after eating a whole canister of Mister Potato Chips earlier.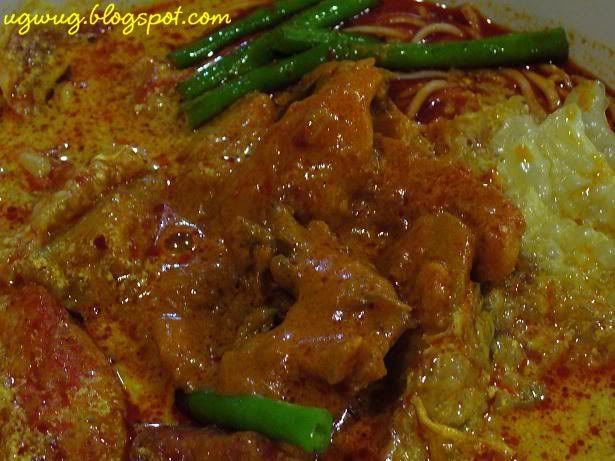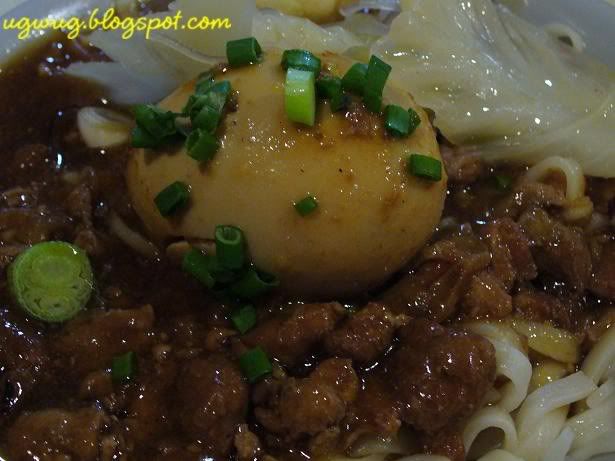 We then made our way to the Arena Of Stars which was quite packed. The concert started at 8 o'clock sharp with Fauziah Latiff starting off first. She sang a few songs of Jim Brickman that were translated to Malay, not bad. The one I liked best was the Malay rendition of "Valentine" as it was my favourite Jim Brickman song. Later, Phoebe Stripes came on and after doing a duet with Fauziah on "Sahabat" (Friends), she went on to sing a few more songs on her own. Her voice was good, reminds me of Mariah Carey actually (well, without all those high notes).

On a bare stage with nice lighting, Jim Brickman played and banter with the audience in between his music. He was really at ease and that made the audience connect to him. So much so when there were a few hiccups (performers missing their cue to be on stage after being introduced by Jim, wrong name of song introduced by one of the artists), the audience didn't seem to be miffed about it. Like Jo said, the imperfections made the concert better. Jim mentioned that he felt like he was playing in his living room except that the ceiling in his home was not as high as the one in Arena. I believed him, I felt it was a very "personal" night indeed. Jim Brickman started his music work on Sesame Street, no wonder, I find him so amiable. Being the first time seeing Jim Brickman in concert, I was surprised to find myself entertained with just a guy on a stage, rooted to a bench and playing the piano for about 1 1/2 hours. That says a lot as it takes a special type of person to be able to command our attention for that long.

Another guest singer from USA,John, came on stage and sang a few songs too. He covered "Love Of My Life" nicely.
His last name sounded like Tronas but I can't seem to get the confirmation as there is no mention of him performing in the concert.
John has a good voice and sings broadway style and he
later did duets with Phoebe and Fauziah on songs like "Destiny" and "The Gift". Adding the rest of the artists'' solo performances, the concert was about 2 1/2 hours in all. I enjoyed the concert, it was a night of relaxation for me and to the many of the couples there, a night of romance.


Music expresses feeling and thought, without language; it was below and before speech, and it is above and beyond all words. ~ Robert G. Ingersoll