My mom and I arrived in Ayer Keroh, Malacca at around 5.15pm last Sunday. After resting for awhile we decided to go into town for dinner. I had earlier surfed the internet and printed a few pages of recommended food to eat in Malacca. Armed with a printed road map, we bravely started our journey around 6 plus, not really knowing where to go! I had wanted to look for "satay celup" but seemed "lost" as I headed into town, not knowing which road I was on. Then a restaurant with a noticeable red signage and red lanterns caught my eye.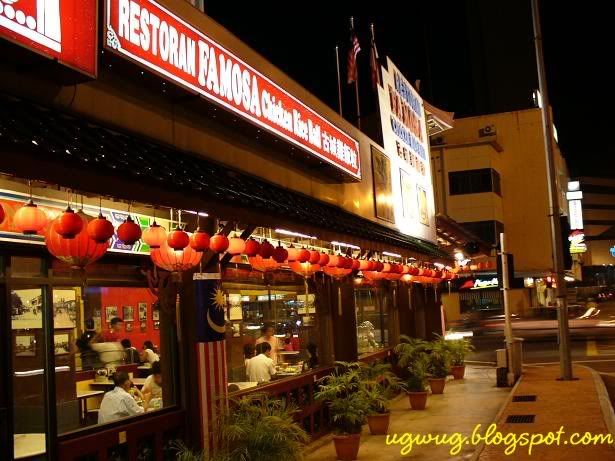 I had wanted to try the Chicken Rice Ball in Malacca but I could not find the recommended shop, so at this time of being lost and hungry, we settled for Restoran Famosa Chicken Rice Ball though it was not on my "list".

Pleasant and simple decor, the place looked clean and inviting enough. Of course, we ordered the usual meat with the rice balls. Not knowing the size, we were told, that we should order two portions (1 portion consists of 5 rice balls).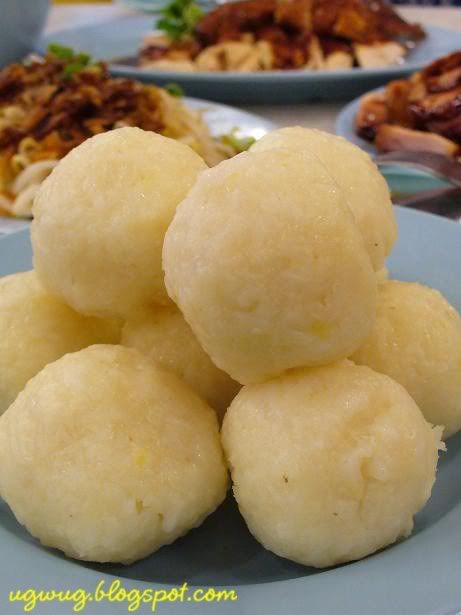 Apart from the novelty of it, mom and I found the rice ball rather bland and too soft and ended up ordering a plate of the normal chicken rice (which turned out to be tastier!). After dinner, we decided to head on back to Ayer Keroh as we wanted to get back while there is still daylight so that I can see the road signs better. Unfortunately, we "detoured" somewhere else and I ended up taking a longer way back to Ayer Keroh. Mom was just thankful that we got back! Ha ha....After cleaning up, we looked for things to do and decided to take out my playing cards and played a few games of fishing. I hooked up my iPod to my traveling speaker and the card session was enjoyable (though mom didn't think so as she kept losing to me!).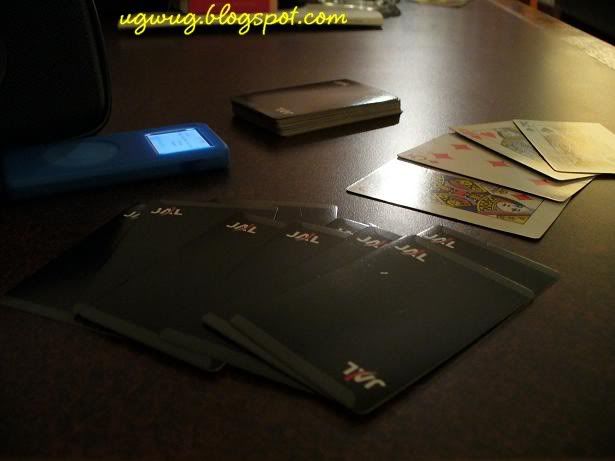 With only the few national channels available on TV, we settled on "Nujum Pak Belalang" starring the late Tan Sri P. Ramlee. The black and white movie brought back a lot of memories when life was so much simpler then. It made me chuckle, still!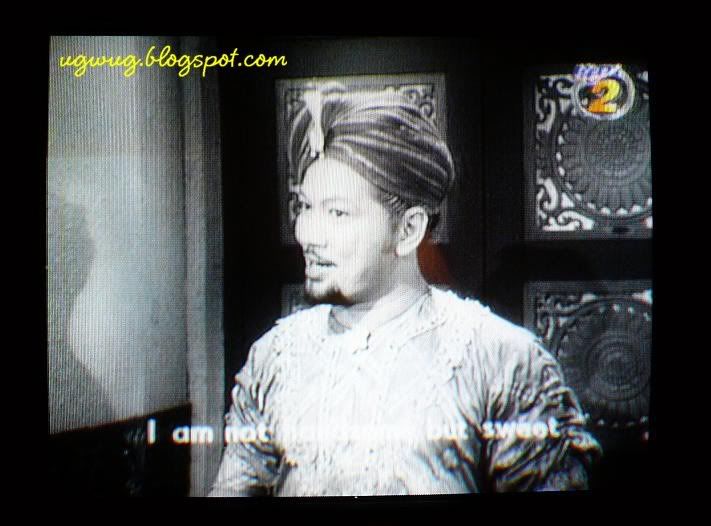 After the show ended, I then decided to study the roap map further as I told mom that we should head into town earlier the next morning and eat the famous chili wantan noodles in Jalan Tun Tan Cheng Lock (Hereen St.). Having found out that the Restoran Famosa's located at Jalan Bendahara from the receipt, I now used that as a focal point to move about Malacca town. Or at least that was my intention...we slept early that night.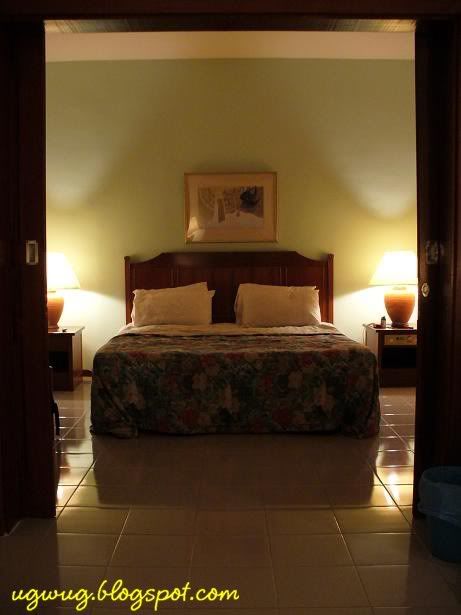 To be continued...