Aiks
....I was tagged by
Tummythoz
to do this. I guess this is more for the people who drop by here who don't know me. As for my friends and family members, they probably know too much!
Shhhhhhhhhh
....
LOL
!
1) I do work - I'm a financial consultant, started off on a part time basis 10 years ago. Now on full time basis but part time pace! Ha ha ha! I don't work 9 to 5 and get to dictate my own hours. It allows me to achieve what I really want; FREEDOM to have a better quality of life. I don't work that hard, just enough to pay the bills ;o)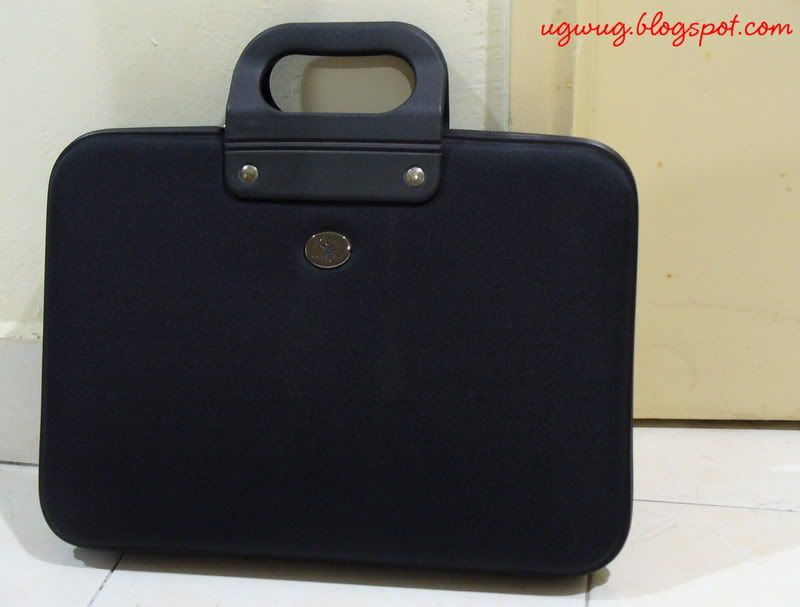 2) I love
paper crafts
- I buy lots of magazines and books but I never sit still long enough (apart from being on the PC) to do a proper project! Ha ha ha...Here's part of the "library".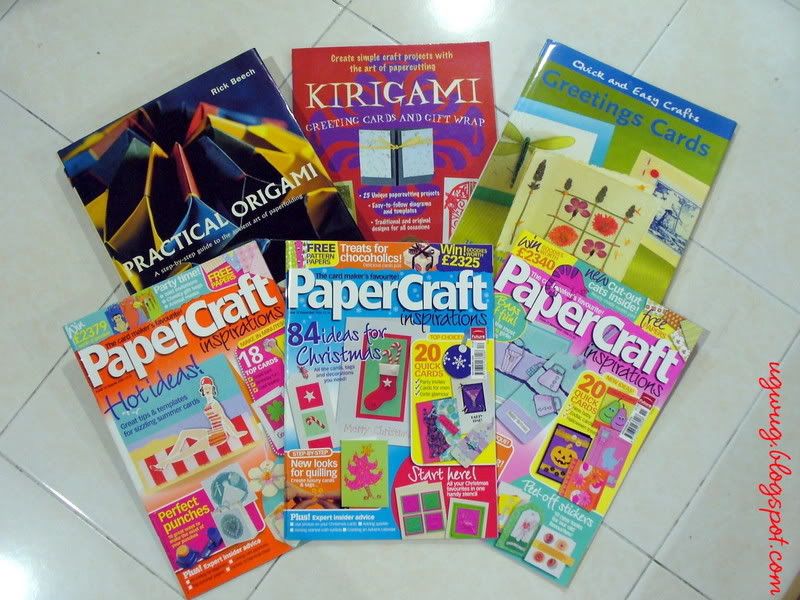 3) I like entering contests - Radio/TV contests mostly. I have won a number of contests, not big prizes like a house or car. Nevertheless I'm happy whenever I do, no matter what the prize is.
4) As I was born in the year of the Monkey - I have an affinity for primate creatures! ;o) My friends know that and thanks to them , I have a collection of these creatures; soft toys, lanyard,
key chains
, cards, t-shirts, jade etc etc...(I bought some myself too).
Here are
some of them!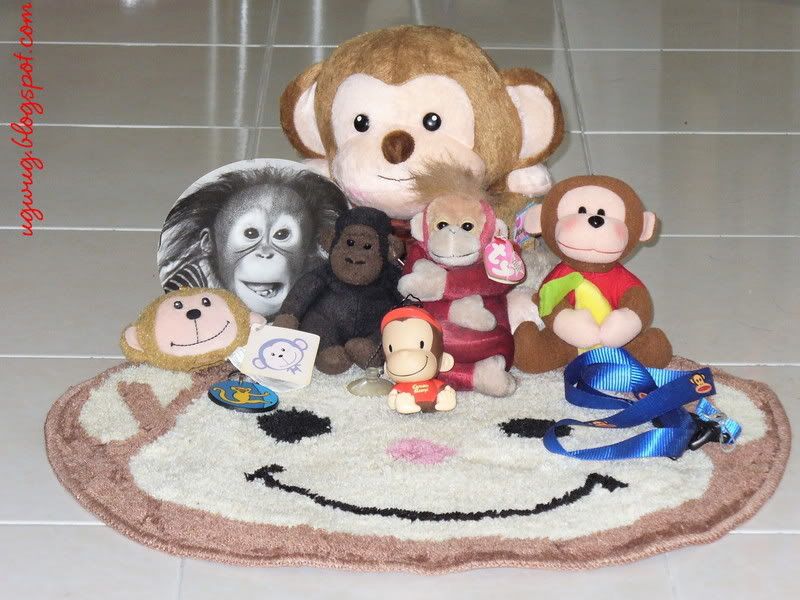 5) I like singing and love going to karaoke! - I'm the sort who will sing along with the radio or CD in my car (especially so when I'm stuck in a jam). So, if you happen to be driving along side a woman who's singing in a very animated way and doing the hand jive at the same time; that would be me!
LOL
!
The other day a man asked me what I thought was the best time of life. "Why," I answered without a thought, "now." ~ David

Grayson