Well, I'm surprised that this blog has lasted for a year. I had a few blogs here and there but never got past the 3rd post! So, officially, this is the first real blog that I have. Anyway, my friend Jen, is no longer around. She was one of the reasons why I started this blog. I miss Jen, still do. Especially around this time as this would be when the girls will usually gather, during the
CNY
period. I hope her hubby and son is well, her family too...it's almost coming to be about a year now. The colour
Yellow
has never been the same for me since then.
I tell my family that I blog as I want to leave some memories behind. Friends have come and gone, some have said their final farewells. When I'm gone, this is always around (unless
Blogger's
server crashes!
LOL
). Memories about the food I ate??? Ha ha ha...yeah, that and a bit of my life. Okay, back to happier things....
Happy Birthday to "You Get What You Give..Sometimes...". This is an achievement for me. Ha ha ha.. Hopefully this blog will stick around longer ;o)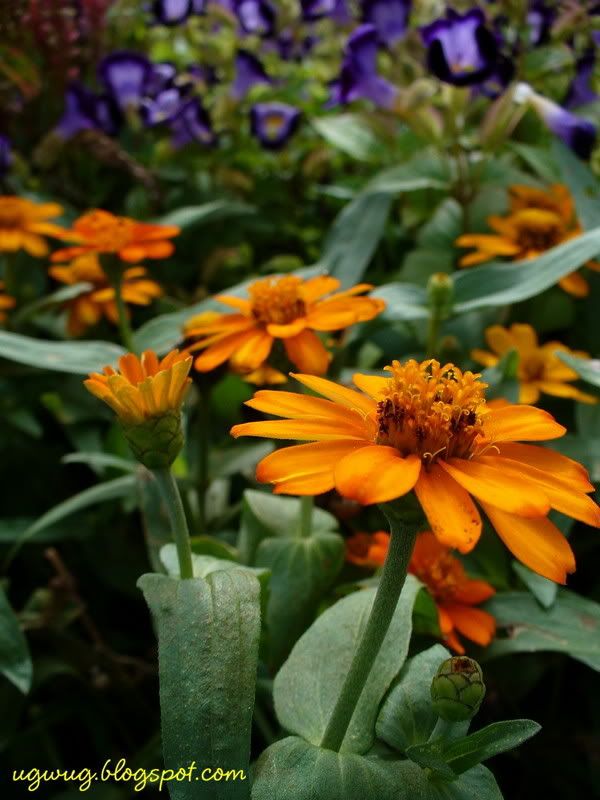 Why can't we get all the people together in the world that we really like and then just stay together? I guess that wouldn't work. Someone would leave. Someone always leaves. Then we would have to say good-bye. I hate good-byes. I know what I need.
I need more hellos. ~ Charles M. Schulz