Without fail each year, the group of us look forward to V's invitation as she and her family celebrate
Deepavali
. I had gone there earlier to take some photos before the it gets crowded. V's really amazing, she cooks everything herself and baked the cookies too. The only time her maid help out with the preparation of food is when they made the thosai and roti jala (batter mixed by V herself earlier). I had offered my help but she said that all is well and so I took photos instead. When I first arrived, she was busy making the
achar
which was really good. Actually ALL of the food tasted good.
The Making Of : Thosai (Left) and Roti Jala (right)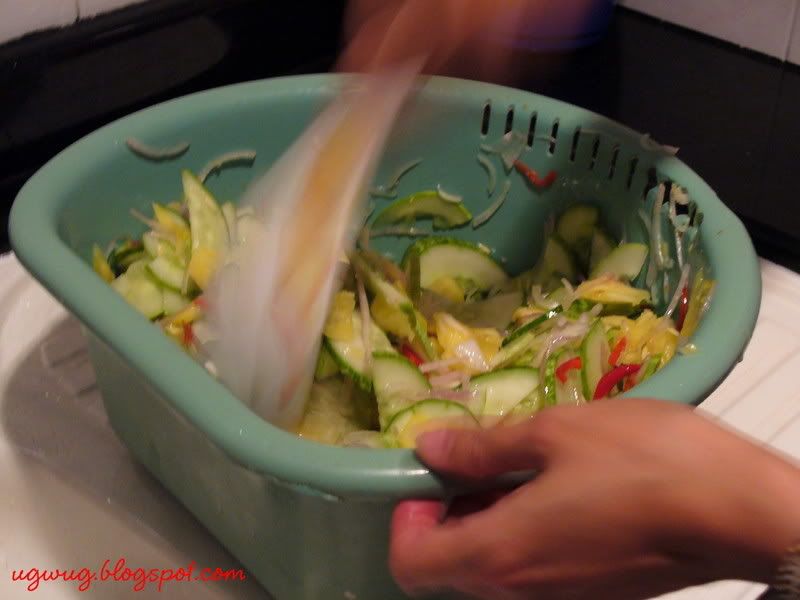 Achar
After getting out of the kitchen area, I proceeded to take photos of the food before there's no food left for me to take!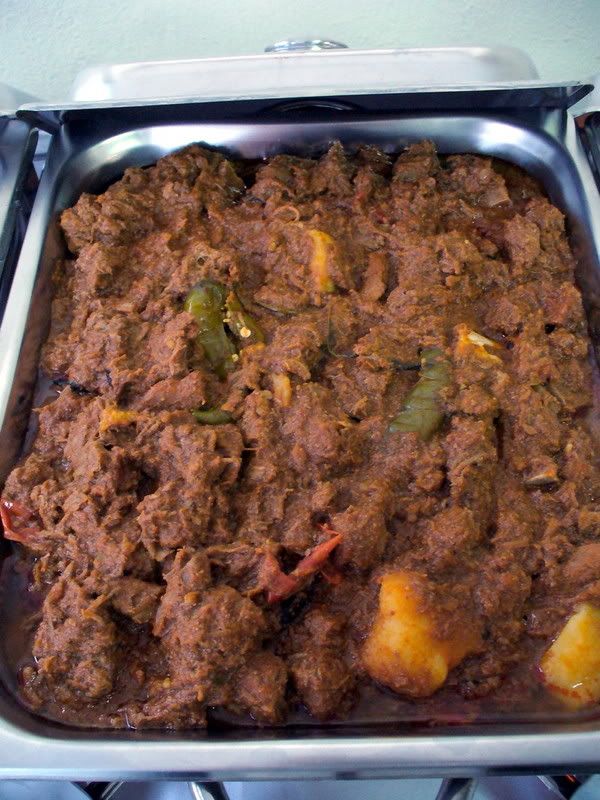 Yummy Prawns/Mutton Curry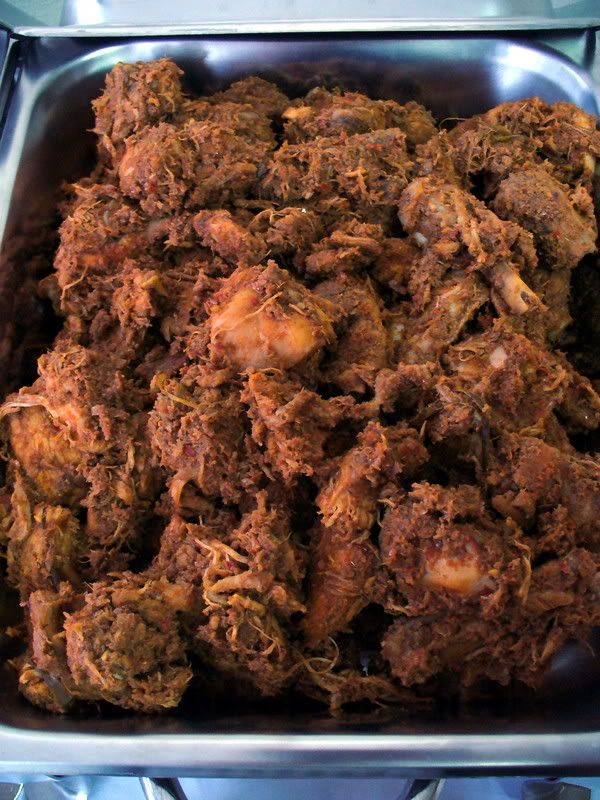 Chicken Rendang/Chicken Curry
The crowd then started streaming in and in no time, the place was filled with guests, enjoying the good food and catching up on old times. Top this with Curry Dahl and Ghee Rice and good company, I had a Happy Meal!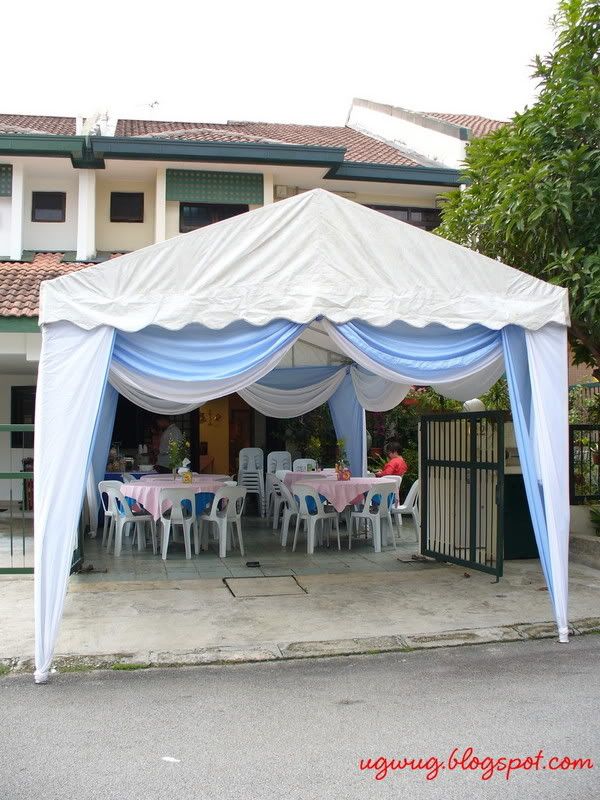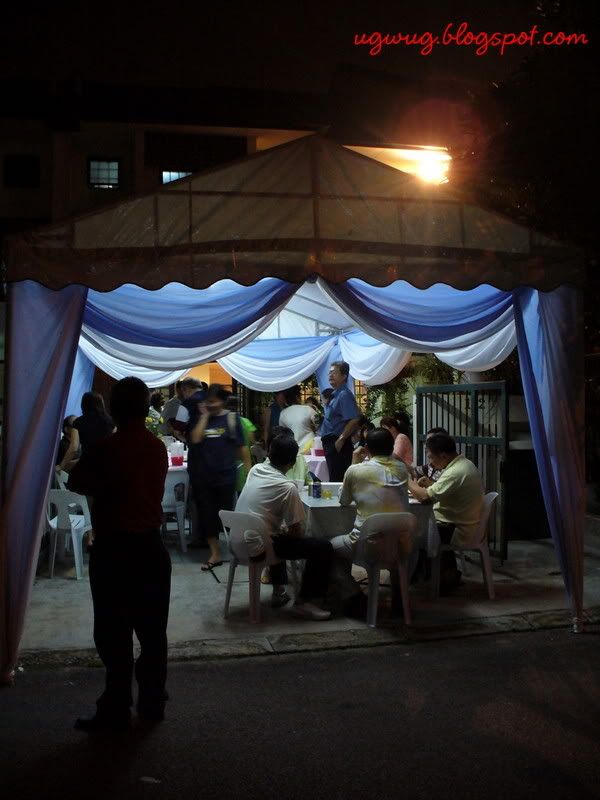 Before & During

At every party there are two kinds of people - those who want to go home and those who don't. The trouble is, they are usually married to each other. ~ Ann Landers