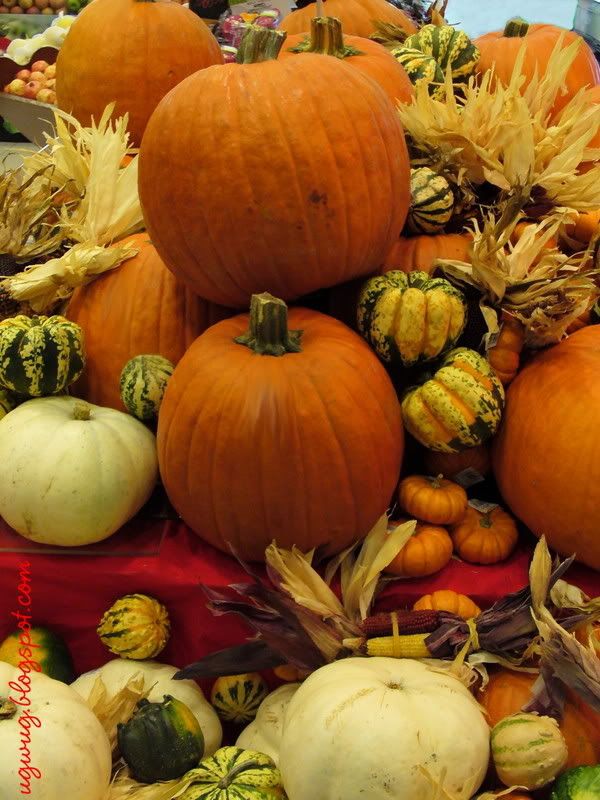 Celebrating Deepavali and Hari Raya this month, there is yet another day which is I find special for my own reason, Halloween! I only wished it's celebrated here on a grander scale, it's so much fun.
I found out that there are many cute recipes out there for such an occasion through some websites I subscribed to. Check out
BrightIdeas.com
, the M&M's website and you'll find lots of recipes for all sort of occasions (Valentine's, Easter, Christmas, Birthdays, Back To School, Summer and of course Halloween!).
I love to be a kid again (wait a minute...some people say I'm still a kid! LOL...) and sink my teeth into such cute goodies. No doubt cavities will be waiting for me and I'll probably have an early start to denture wearing "Could you please blend that for me?" days. Ha ha ha...But who can resist these treats? Actually, they are just too cute to be eaten!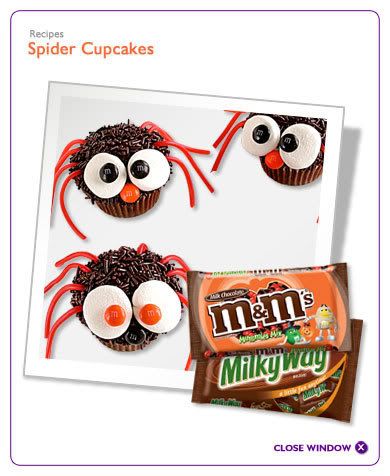 Another website to check out would be
KraftFoods.com
. This is another colourful and wonderful source for recipes albeit some recipes uses ingredients which are not available here but I'm sure one can find substitutes for them.
Boo Cups/Newton Monster Pops

Ghosts in the Graveyard/Skeleton and Brain Dip
(Photos from
KraftFoods.com
)
We celebrate most occasions with food and Halloween shouldn't be any different! Will post more Halloween related pics soon...
This Halloween the most popular mask is the Arnold Schwarzenegger mask. And the best part? With a mouth full of candy you will sound just like him. ~ Conan O'Brien