Last weekend, I was invited for a cosy dinner gathering at a friend's place. As usual I took my camera along. Both company and food was good. We had lovely fresh tiger prawns, beef rendang, nasi impit (with delicious peanut gravy) and laksa Johor.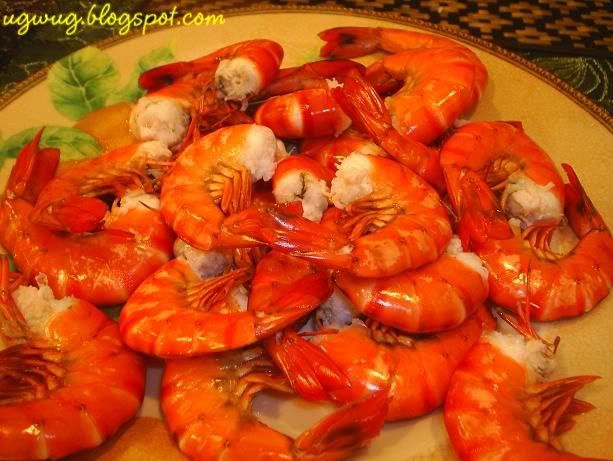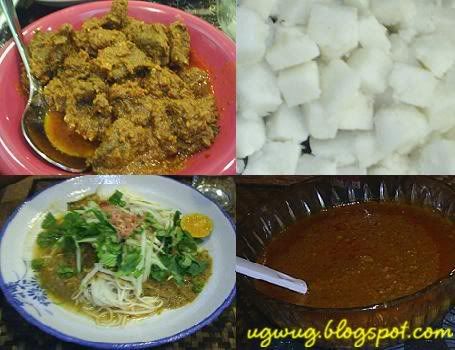 We had coffee after that and realised that we should have gotten a cake to make it the almost perfect meal. However, we were very full at the end of the meal and stopped ourselves from driving out to look for one! After dinner, some of us sat down to watch a movie on my friend's new 32" Samsung LCD TV. It's such a beauty, one that I have always admired. Prices have come down quite a fair bit but I shall continue to dream of owning one. I'll wait and wait and wait....ha ha...Delayed gratification is best! Oh, I received a joke via sms a few days ago. It's funny and oh so true! I just have to post it here. Have a great week ahead!


Personality of a female follows the size of her bra.
30 = Innocent
32 = Calm
34 = Defensive
36 = Sexy

38 = Hot
40 = aggressive
42 = Beyond Control