Back in early October, I made an overnight trip to
Ipoh
. A good friend's aunt (whom I knew personally) had passed away and I went there to pay my respect and to meet up with my friend too.
I had gone with Czar who had her own things to do in
Ipoh
. Being on a tight schedule, we left for
Ipoh
in the late morning and arrive there late afternoon. By that time, our stomachs were rumbling and we headed for the nearest place for some food. At that hour not many places were opened and we ended up near the stalls at the stadium area. One of the stalls that was still opened was this Taiping
Mee
Goreng
(fried noodles) stall (which is similar to our local Char
Kway
Teow- fried flat noodles
).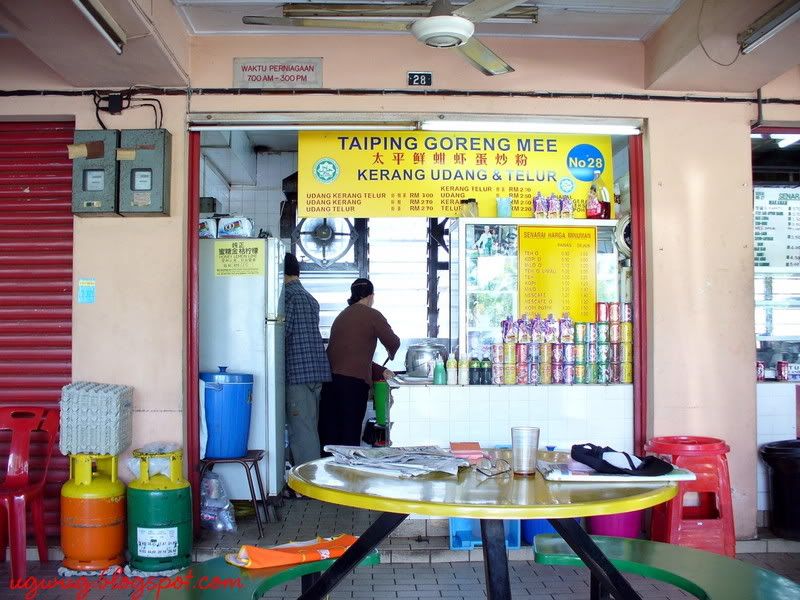 I don't know whether it was due to the fact that I was extremely hungry or the Taiping
Kway
Teow
Goreng
just tasted good on its own merit! Sorry, the pics didn't turn out well as I had
accidently
set it over exposed! So, the colour is off.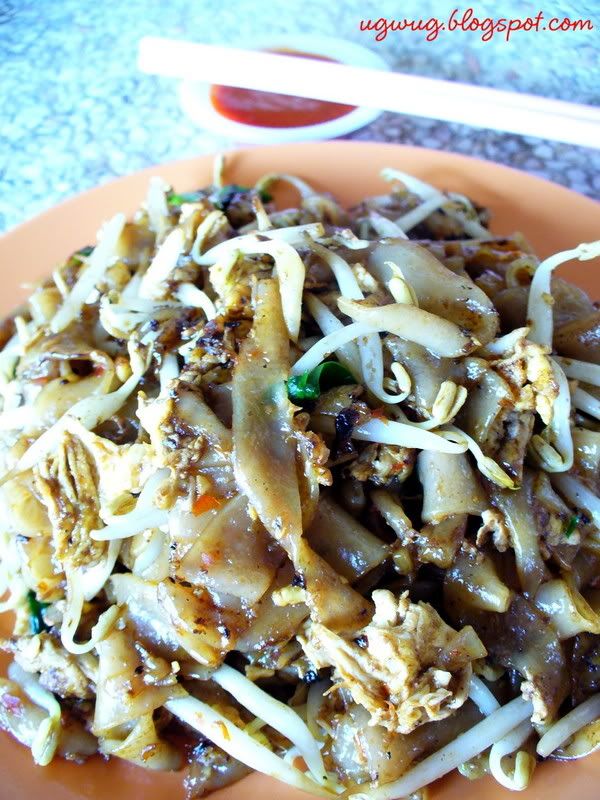 We also shared an order of
roti
bakar
which was different from the ones I had in KL/
PJ
. The
Ipoh
version here uses a sweet bun (yellowish colour) rather than a plain one. The
kaya
wasn't too sweet so, the taste came out rather nice in combination with the sweet bun and the butter of course.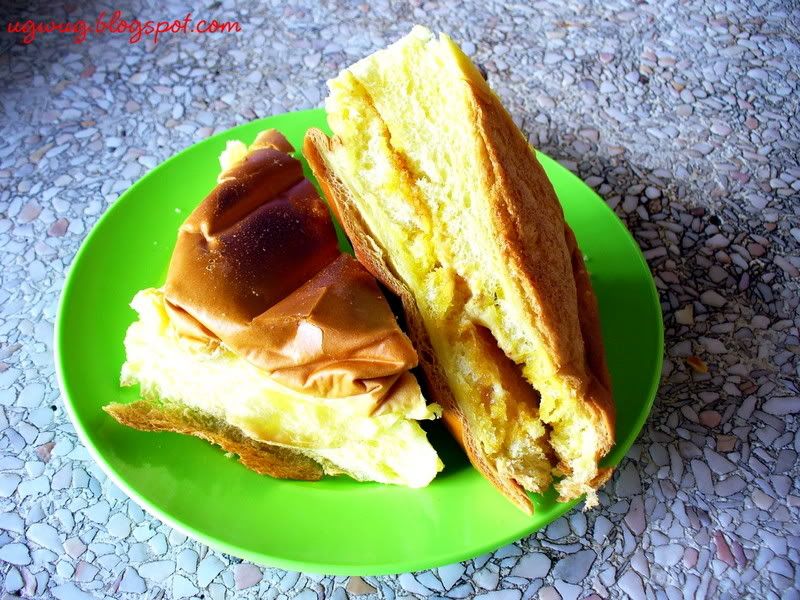 With our stomachs filled we then parted ways and I went to look for my good friend. We chatted and by dinner time, some of the relatives came back to the house carrying packets and packets of
Ipoh
Hor
Fun with chicken and bean sprouts. Since the hosts were busy tending to guests, we were all going to eat in that night. A packet was a pretty small portion (which was fine by me as I had plan to go for supper!). The
hor
fun (another name for flat noodles) was still pretty good, though I'm sure it would have been better eating at the stall.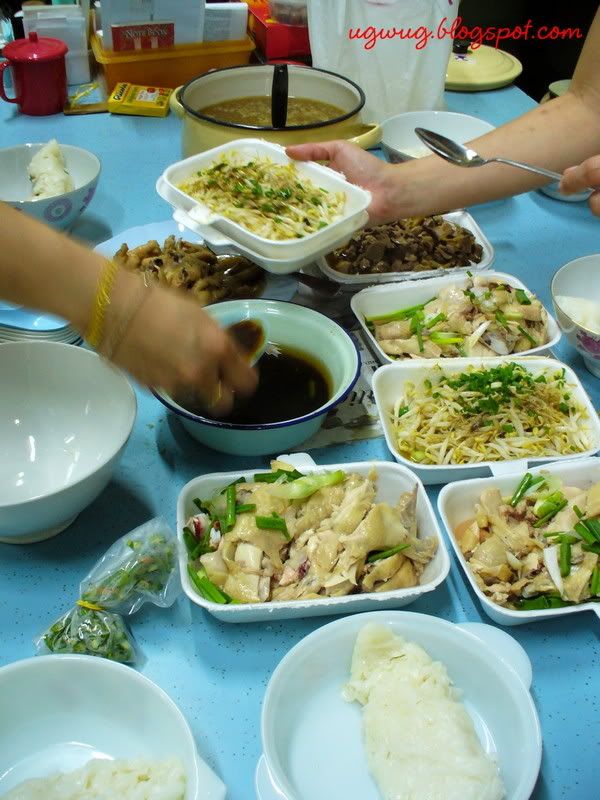 We later sat on further into the night to catch up on the latest news. You know, it's usually at such gatherings, that most relatives and friends would come together and chat away until way past the night. With the usual mineral water and groundnuts, it always provided the right setting for just such a meeting.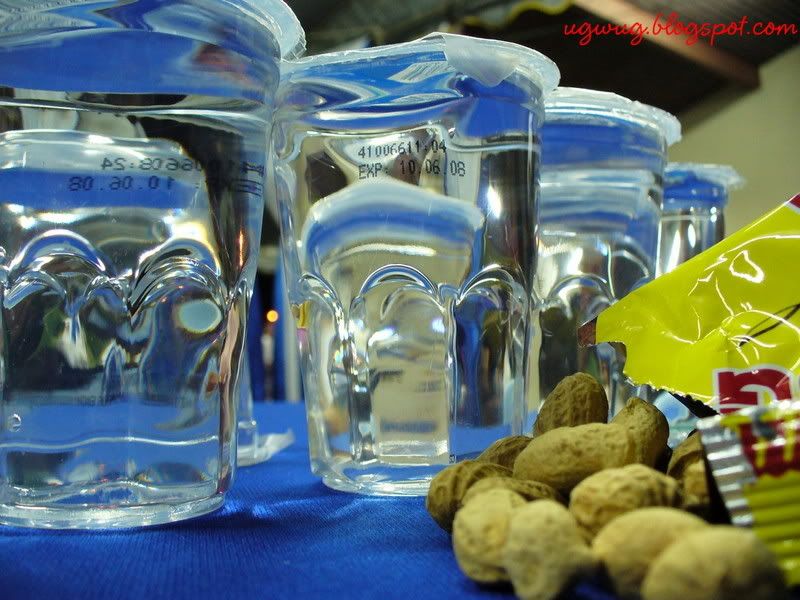 To be continued - The Food