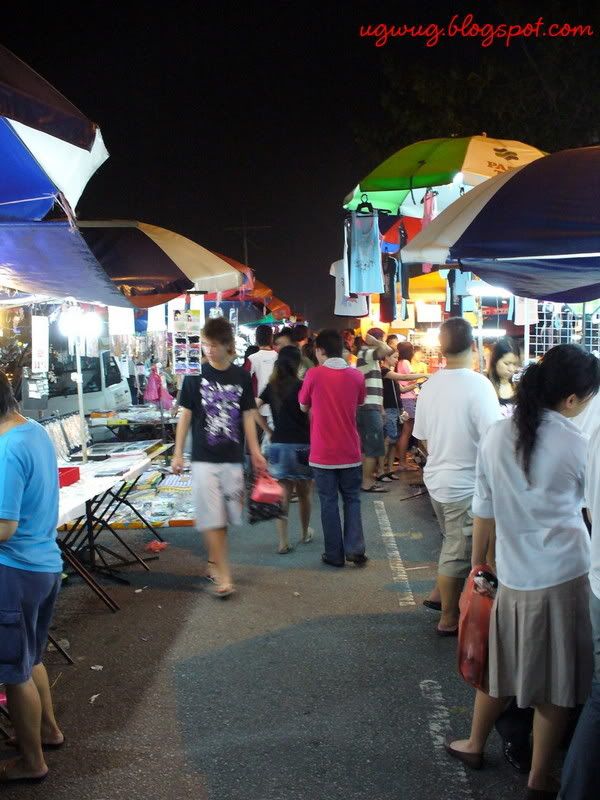 I love going to
Pasar
Malam
, usually the one at SS2 which opens every Monday. However, I got the opportunity to go to
Taman
Connaught's
Pasar
Malam
(every Wednesday) which seems to be the biggest and the longest in Malaysia.
I took photos of stalls not found in SS2 (though by the time I put up this post, some are available in SS2). Given the size of the
pasar
malam
, obviously there were a lot of variety. You have the standard stalls selling clothes and shoes,
nick
knacks etc. etc. So what was varied were the food stalls! So, the food journey starts!
We reached there about 7 plus pm and the crowd was just coming in. I was told that the non-food stalls open till 2 am here! Wow! The night market turns to morning market!
Came across the Fried Bread Crab (now
available
in SS2) and there was a long queue. We decided to give it a try. Verdict:You either like it or dislike it. To me, the paste in the bread was more
chilli
like with a
teeny
weensy bit of crab meat!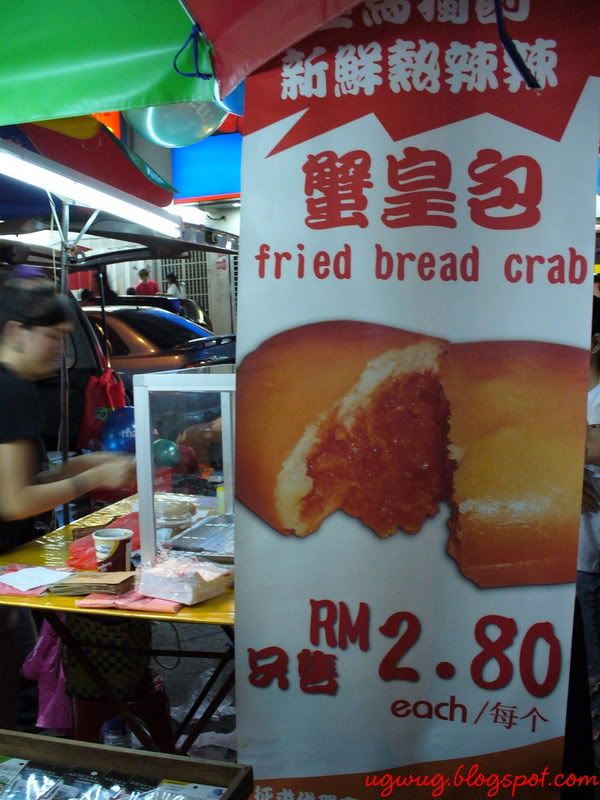 Then, I had the most refreshing juice from this particular stall. They use the
Jack

Lalane's

Power Juicer
and the fruits are thrown into the juicer whole. Thumbs up!
East Meets West